WALLACE WILLIAMS, IIDA, NCIDQ
ASSOCIATE PRINCIPAL | REGISTERED INTERIOR DESIGNER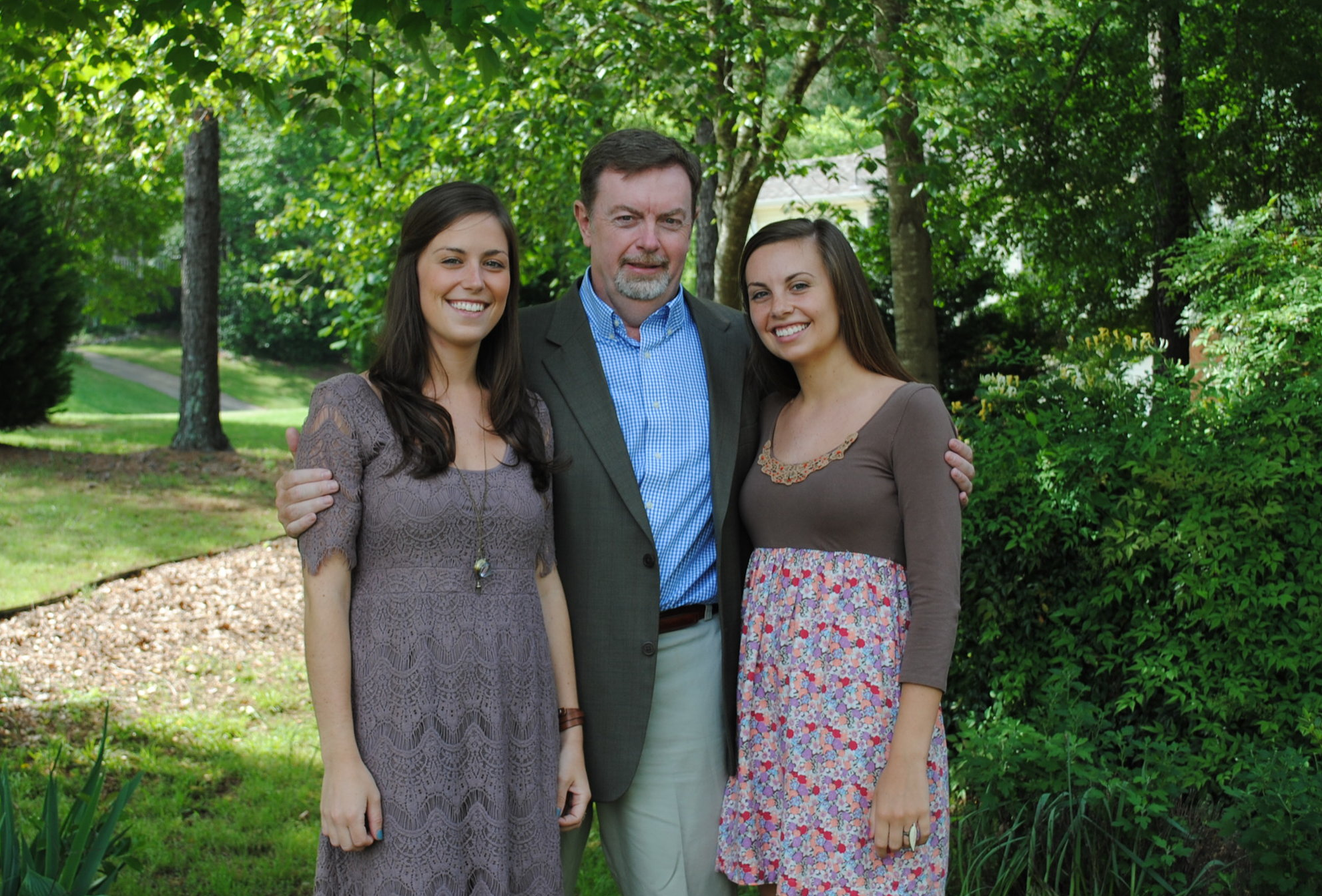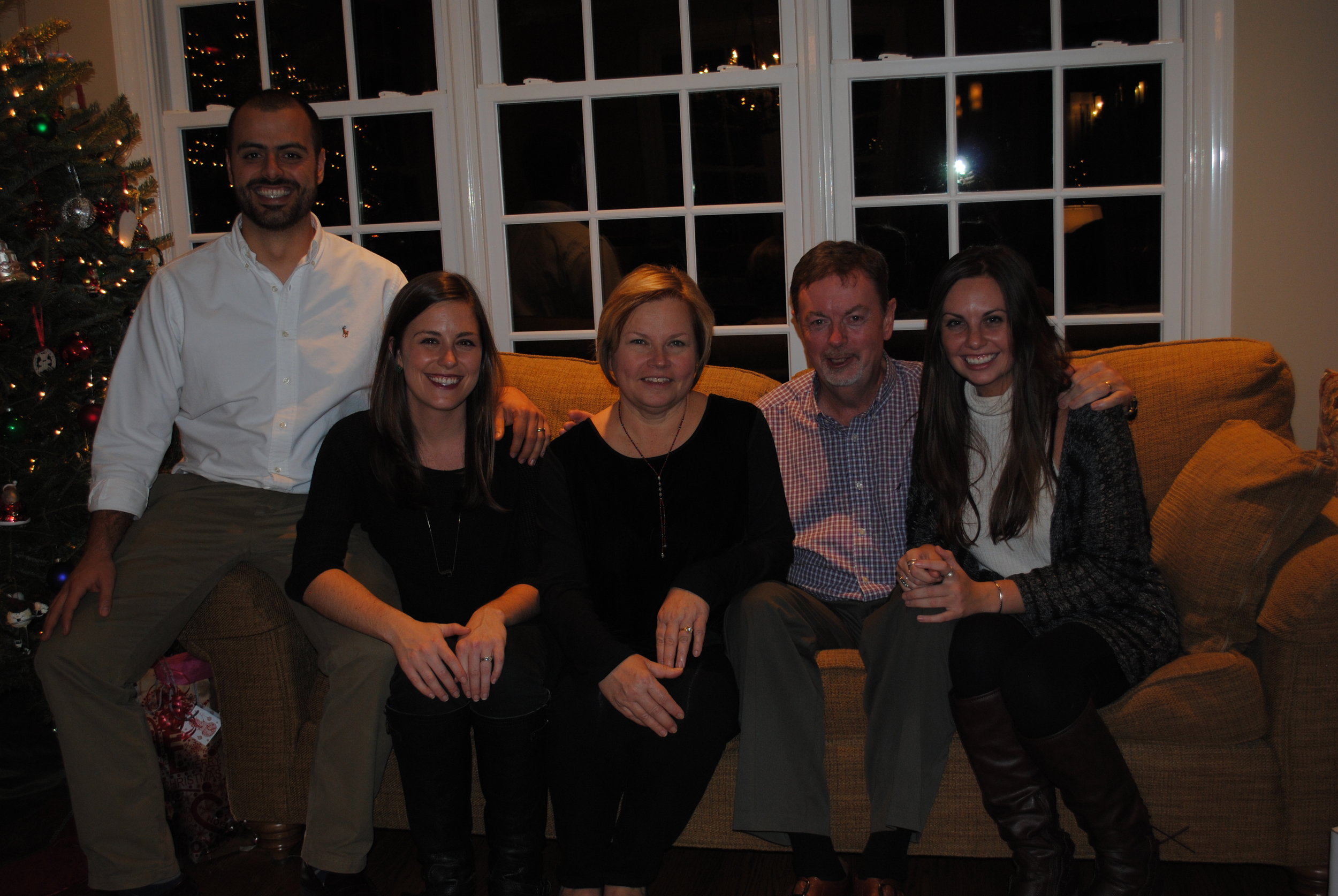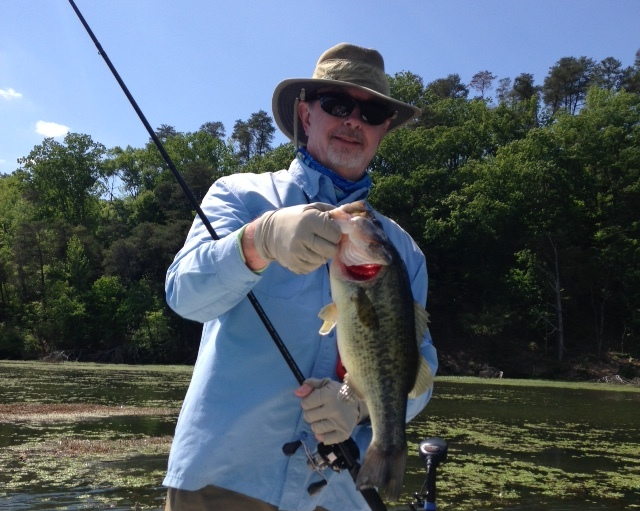 Every now and then you encounter a professional who seems to transcend conventional job descriptions. A curious mind and capable hand combine to exceed every expectation. Wallace Williams is one such professional and Birchfield Penuel & Associates is pleased to announce Wallace as our newest Associate Principal and stockholder.
Not one to conform to tradition, Wallace blazed his own trail into this industry. Educated as an industrial designer, he started his career producing millwork and casework shop drawings for Marsh Industries. This specialty led him to designing retail interiors and displays, where he learned how to craft quality interior spaces. That experience would serve as the spring-board that would launch him into an extremely successful career as a premier interior designer.
Wallace met every challenge along the way with considerable talent and unmatched curiosity. His ability to visualize a space and graphically represent it to others have made a way for him at every turn. As others use words to describe a space, Wallace creates a drawing that puts you in the space. When you find that kind of talent in someone who never stops learning and growing, his value is limitless. Every problem becomes an opportunity. Uncharted territory feels like home.
Wallace has only been with us for three years, but the impact he has made on our firm is invaluable. While his graphic abilities get a lot of attention, they are only a fraction of what he's added to our practice. Wallace brings a vision for a progressive firm that grows at the rate of technology and ideas. His charm and sense of humor have endeared him to both client and co-worker alike. Three years ago, Wallace became more than an employee - he became family. Today we are excited to recognize the enormous contributions he has made to the practice and congratulate him on his new leadership position in the firm.